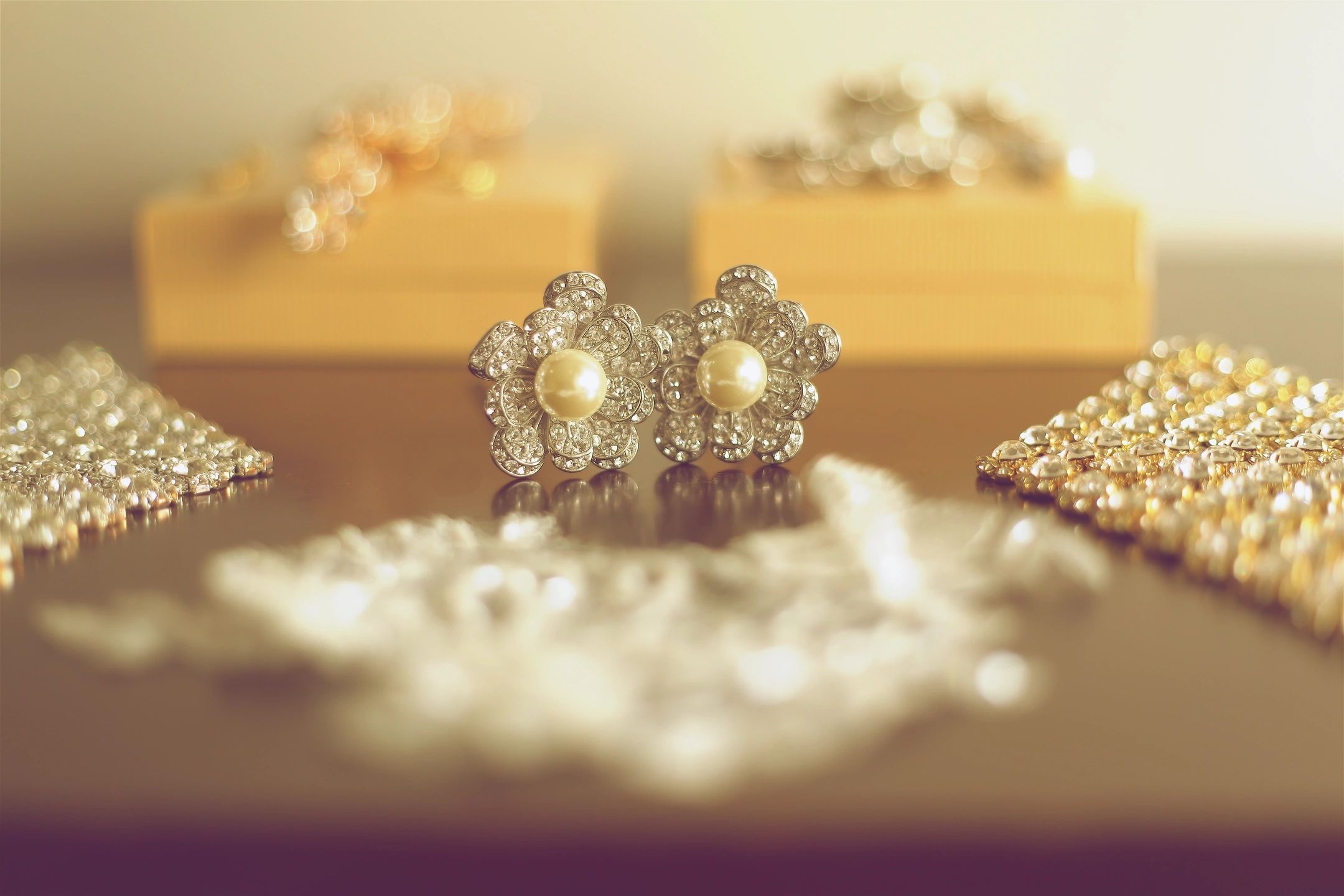 Jewelry is a work of heart
Do you have your Great-Grandmothers diamond but long for a modern setting?  Do you have an idea for incorporating unconventional materials into a piece?
I understand sentimentality. I know the importance of repairing pieces that have been around for generations.
Don't let it sit in a jewelry box, hidden away. Bring it to Georgeous and together we will create a new life for it!
Consultation
Call, email, or stop by for a free consultation.  I will work with you and your budget.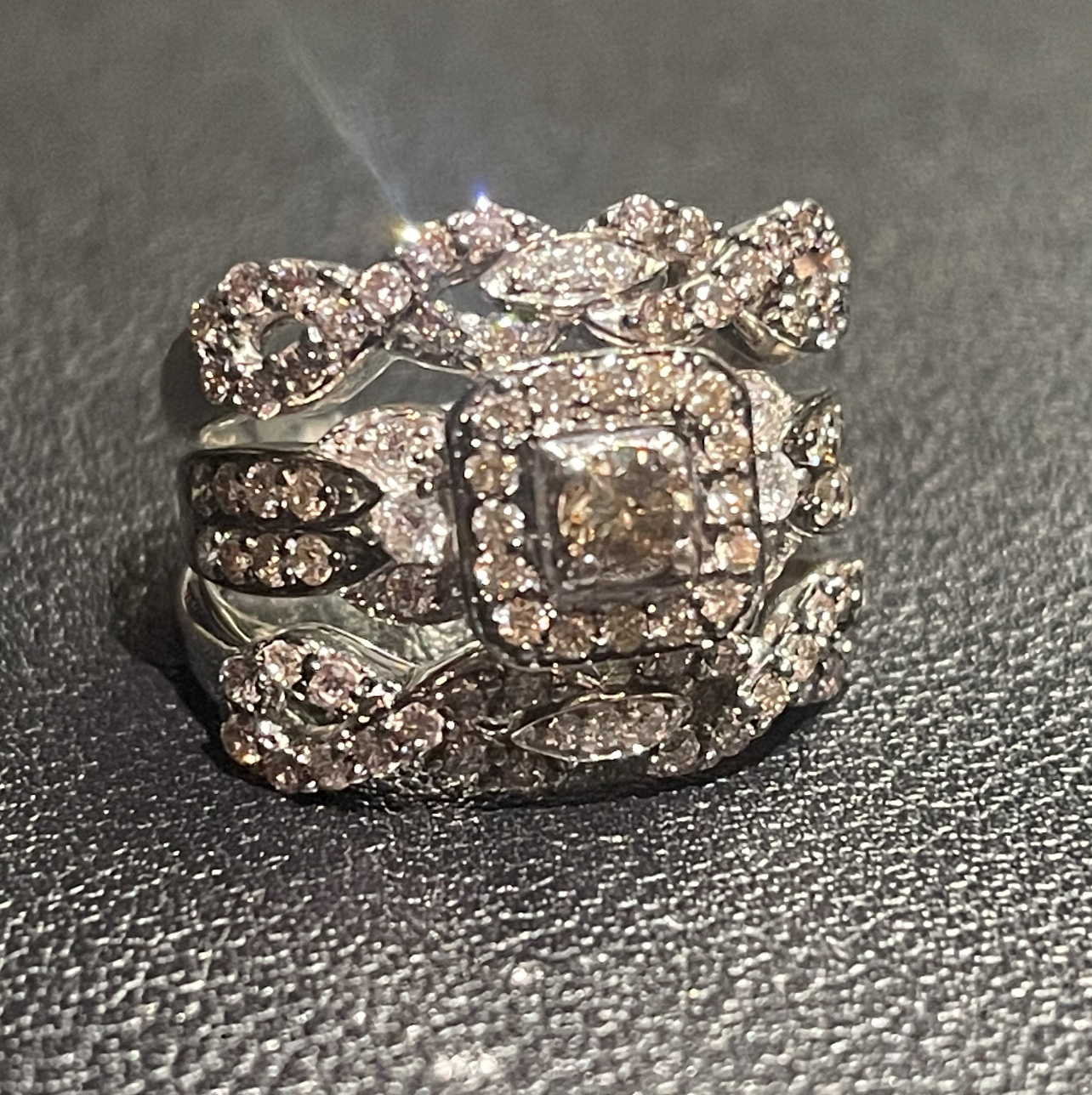 Always on Call
Your personal Jeweler is ready to hear from you.