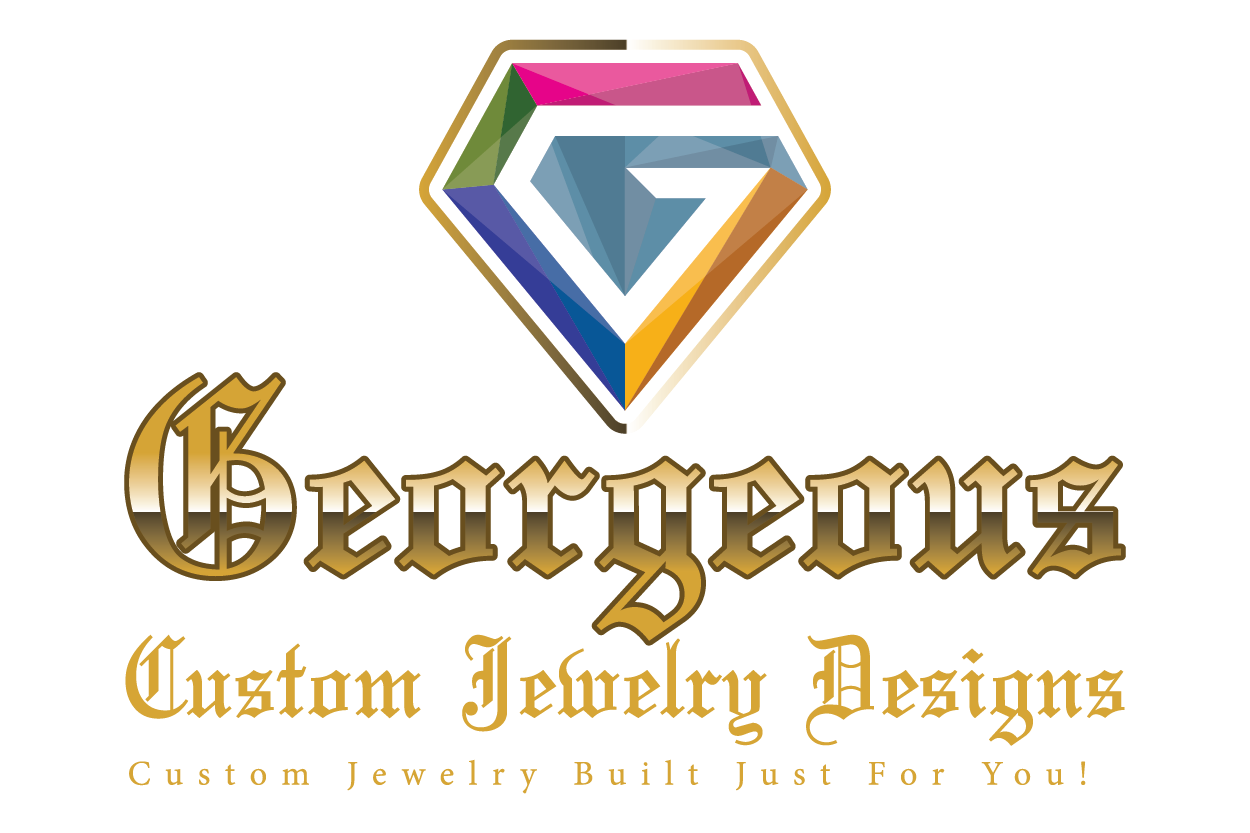 I want to be your independent custom jeweler! I have worked as a Master Jeweler for almost 30 years with several high end, family owned jewelry stores in Texas and Arkansas.
I create hand fabricated jewelry using Complete Metal Fabrication, Lost Wax Casting, Computer Assisted Design/C.A.D and other methods.. I can supply all of the needed precious metals, diamonds, and gemstones to create a unique piece. I can also use your precious metals, diamonds, and gemstones if you wish to transform jewelry that is not worn anymore into a gorgeous new piece.
Quality for my clients is my highest priority while creating a piece of jewelry. Whether your taste in jewelry is drawn to vintage or more modern styles, and whatever your budget, I will work with you to create exactly what you are imagining!
UNIQUE HIGH QUALITY HAND CRAFTED CUSTOM FINE JEWELRY!